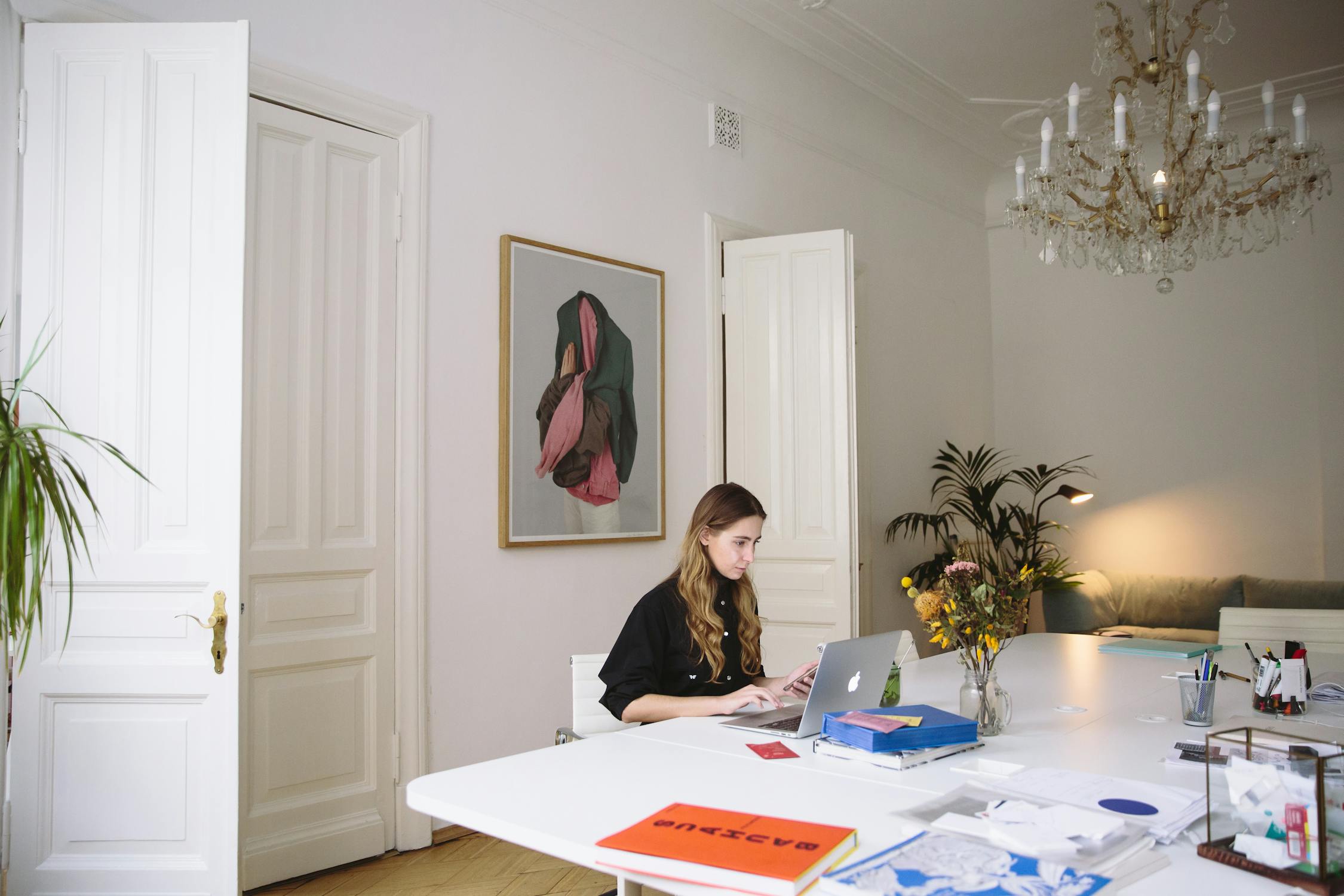 Interview Anywhere

Interview Now.
Interviewer allows anyone, from managers to applicants, to conduct and document interviews at anytime. It's as simple as posting a response to an interview request. Best of all, this is done completely from your mobile device.
The

ultimate way to interview
New, quick and easy interviewing platform which allows applicants to interview anywhere, anytime, and at their own pace.
Easier
Start interviews from your phone, and get notified when they are available.
Faster
The application finds job applicants based on the information you give it
Streamlined
Save previous answers for easy editing.